Denver woman wants to improve her acne scars and look refreshed.*
Procedure Details
Denver woman in her 50's was looking to improve her acne scars and clean up the surface of her skin to look a bit younger and more refreshed. She consulted with Dr. Manish Shah, a facial plastic surgery specialist in Denver. She was on a tight budget, so Dr. Shah recommended that she start with chemical peeling and microneedling for the scars, and Radiesse injectable filler for increasing volume in her cheeks and around the mouth. Her results show a significant improvement in fine lines and wrinkles after one treatment. She plans on having two more treatments.
More
Microneedling Chemical Peel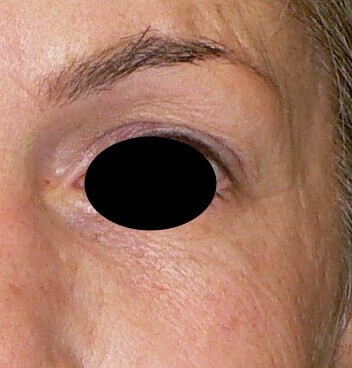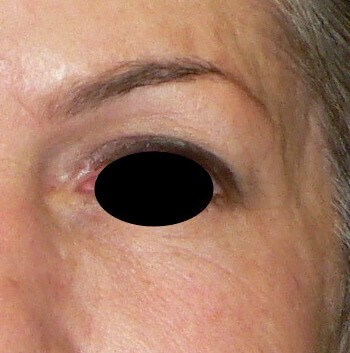 This patient had microneedling and glycolic acid chemical peeling to improve acne scarring on her face. You can see improvement in fine lines and wrinkles around her eyes. This result comes after one treatment session. She plans on two more treatment sessions as acne scars require multiple treatment to improve. More
Microneedling Chemical Peel
This 50's yo woman had microneedling, chemical peeling, and Radiesse injections to help nonsurgically rejuvenate her face because of age-related changes in her skin and acne scarring bothered her. Her results are fantastic.
Location