Denver patient seeks nonsurgical rhinoplasty to correct postop nasal deformity!*
Procedure Details
This medical professional had rhinoplasty surgery in the past at another plastic surgeon's practice. As she knew we specialized in Revision Rhinoplasty she sought out Dr. Shah's expertise. She developed some postoperative irregularities that she wanted corrected without having to go back and operate on her nose again. She opted for Radiesse injectible filler to be placed into a contour depression on the left side of her nose that left her nose looking lopsided. It was a massive success, and she had no bruising, pain, or downtime after the procedure!
More
Front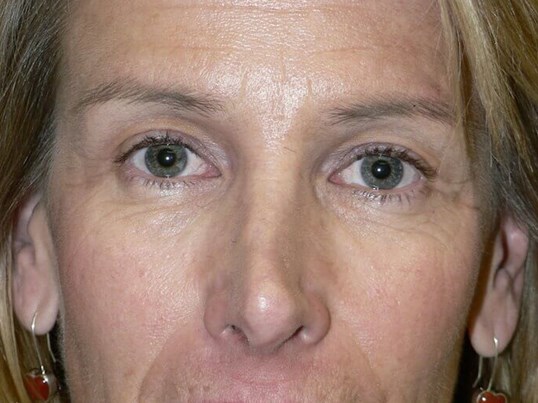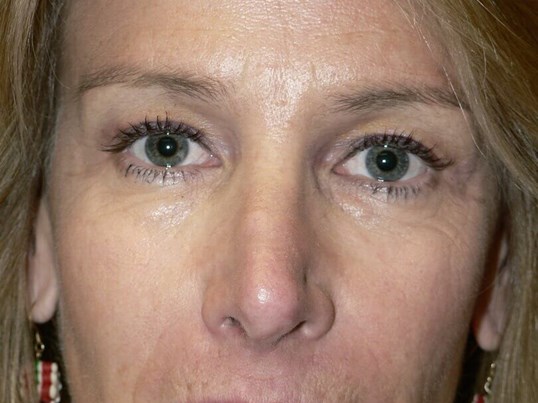 Radiesse Nonsurgical Rhinoplasty for a postoperative nasal deformity - Denver, Colorado More
Oblique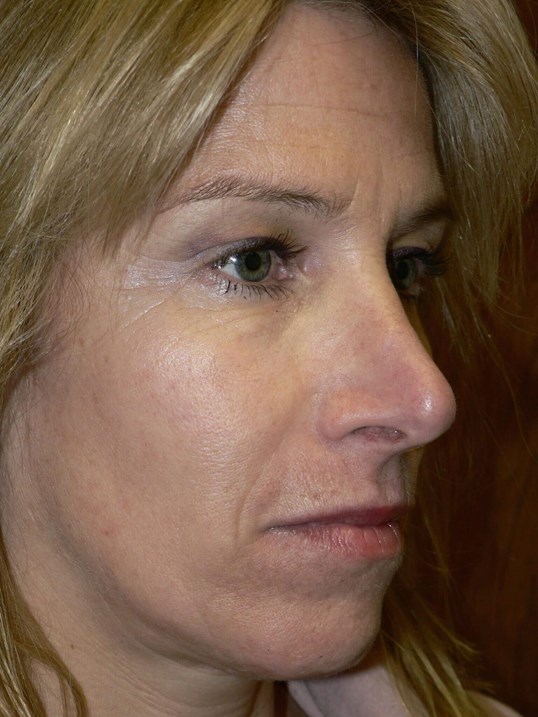 Radiesse Nonsurgical Rhinoplasty - Denver, Colorado More
This wonderful patient wanted to avoid more surgery to fix the poor outcome of a rhinoplasty performed years earlier. She opted to have Nonsurgical Rhinoplasty. She chose to use Radiesse injectible filler because it was a strong filler with long lasting results. As you can see in her Before and After pictures, this nonsurgical procedure provided the results she was looking for.
Location