Denver woman wants a more youthful looking face and she wants it to look natural*
Procedure Details
This 60's year old Denver woman was tired of looking older than she feels. She was bothered by her jowls, excess facial fat, and platsymal bands in the neck (turkey neck). She consulted with Denver's most experienced facelift surgery, Dr. Manish Shah, of Shah Aesthetic Surgery. With his experience of over 2000 facelifts in the last 10 years, he came highly recommended. She elected to have Dr. Shah perform his signature facelift procedure, the Ultralift Level 4. This procedure addressed all of her concerns completely and naturally. She also had a small amount of fat transfer to the face to round out the process of obtaining her natural looking results. She had the procedure performed in the office using Valium and local anesthetic. She tolerated the procedure well and is very happy with her results. Dr. Shah is an expert at local anesthesia and insures that his patients are able to tolerate procedures comfortably. For those who do not feel that local anesthesia is an option, he can take them to a number of local, fully-accredited hospitals or surgery centers where he has full privileges.
More
Facelift Ultralift Level 4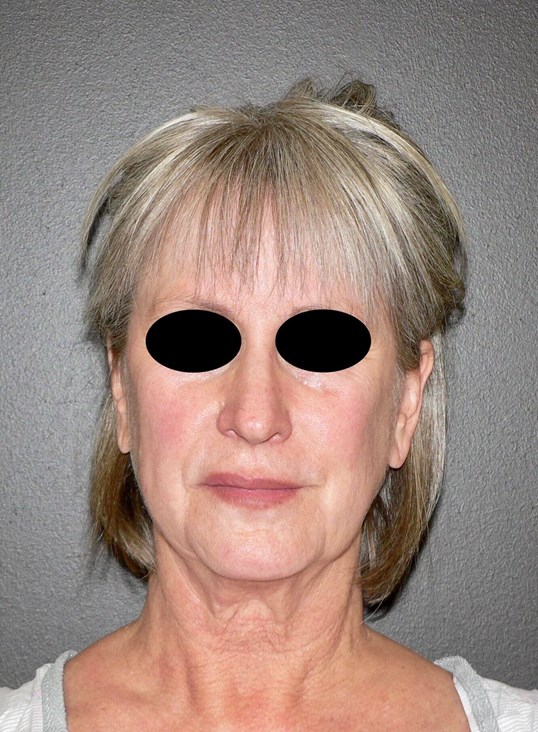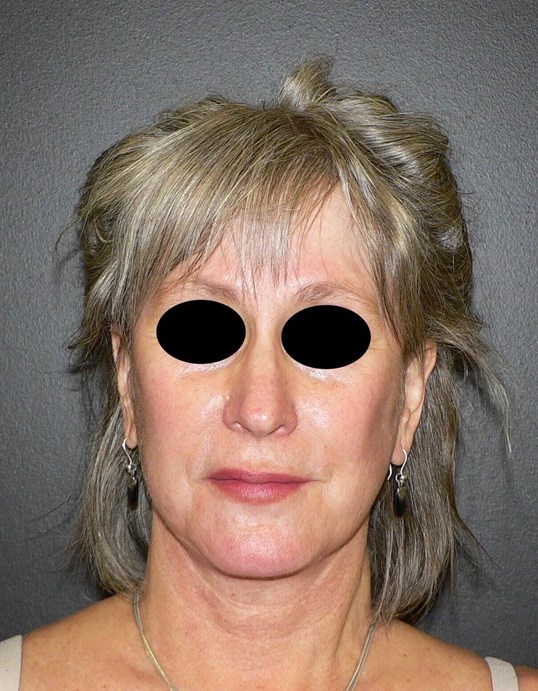 This 60's year old Denver medical professional wanted to rejuvenate the look of her aging face. She didn't like the look of her jowls, her excess facial fat, or her hanging turkey neck. She had Dr. Shah's signature procedure, the Ultralift, performed in-office under oral sedation and local anesthesia. You can see that her results are entirely natural looking. She is very happy! More
Facelift Ultralift Level 4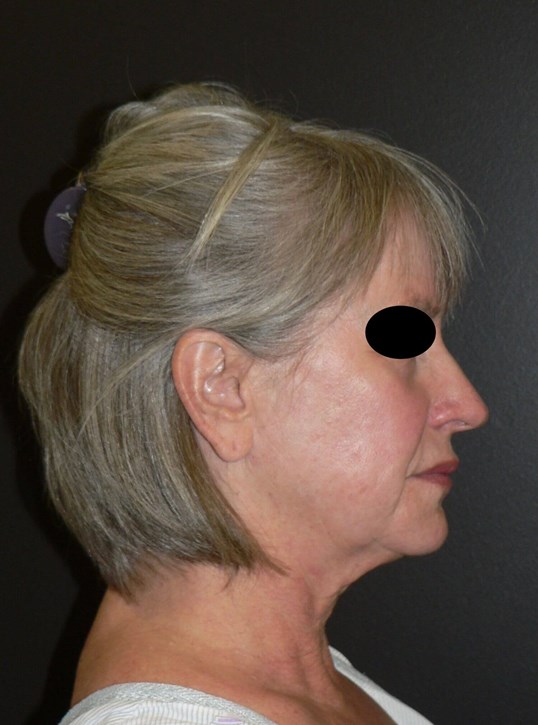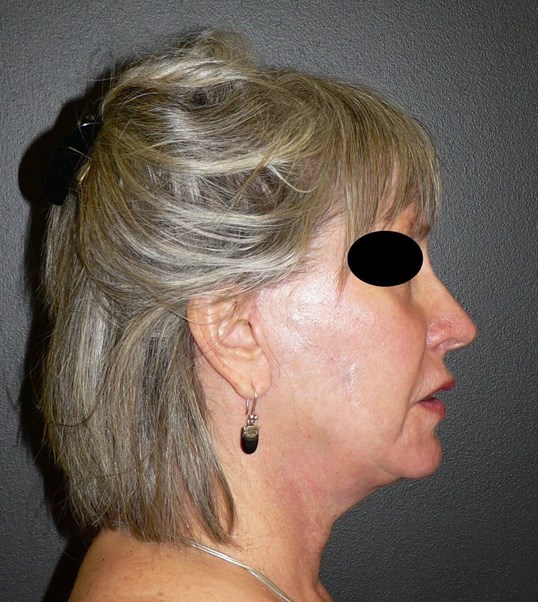 Facelift Denver Ultralift IV
This healthy, vibrant local medical professional from Denver. Colorado wanted to rejuvenate her aging face. She elected to have an Ultralift Level 4 facelift with Dr. Shah. She loves her results and looks fabulous!
Location