Young Denver Mom wants to restore her breasts with implants and a lift*
Procedure Details
This 30's yo female had finished breast feeding and wanted to rejuvenate her breasts. She had breast ptosis, or droop, and she wanted to use silicone breast implants to augment, or enlarge, her breasts. She consulted with Dr. Manish Shah of Denver-based plastic surgery practice, Shah Aesthetic Surgery. She elected to use 475cc smooth round silicone breast implants from Mentor for the augmentation. The implants were placed under the muscle. She then had periareolar mastopexies, or breast lifts to reposition her nipple areolar complexes and tighten the breasts.
More
Breast Augmentation and Lift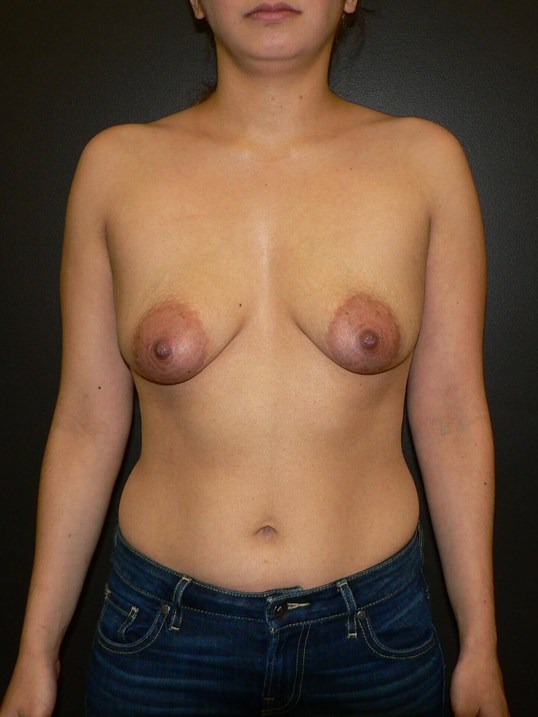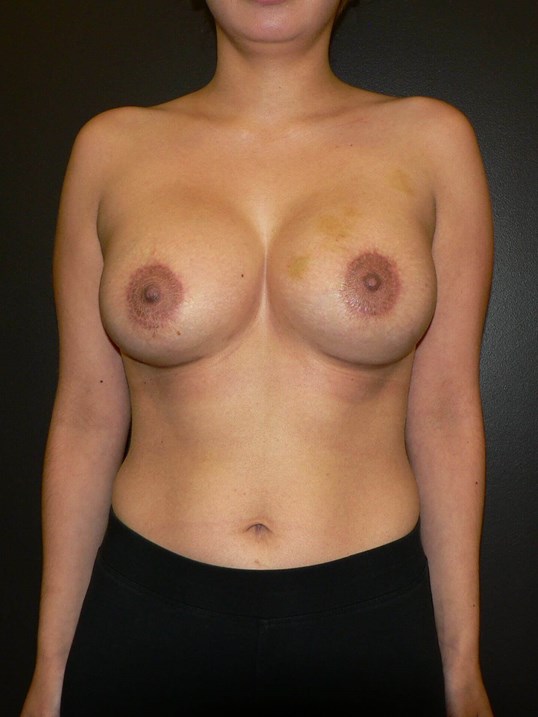 This Denver patient had breast augmentation with silicone implants and breast lift surgery to enlarge, lift, and tighten her breasts. Her surgeon was Manish H. Shah, MD, FACS. More
Breast Implants with Mastopexy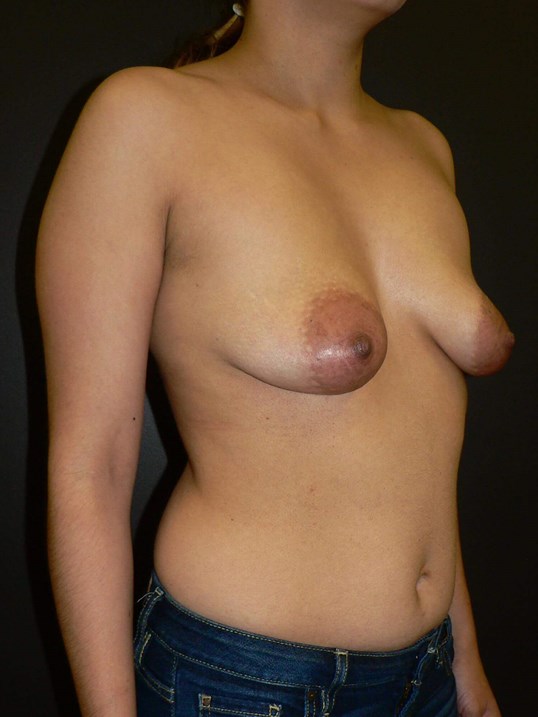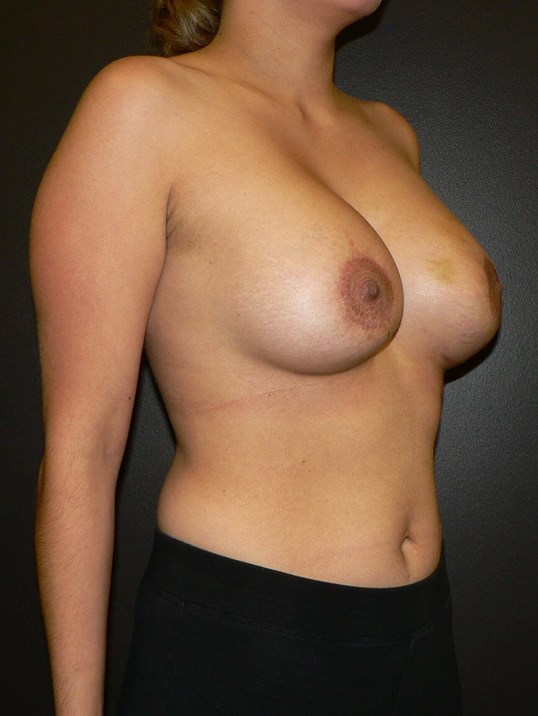 Note the improvement in position, size, and shape of her breasts after surgery. She had silicone implants placed under the muscle prior to having her mastopexy/breast lift procedure. More
Breast Implants and Lifting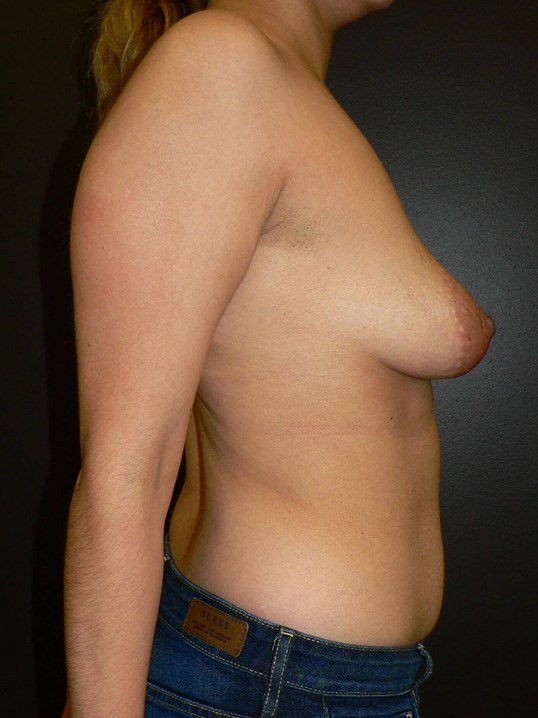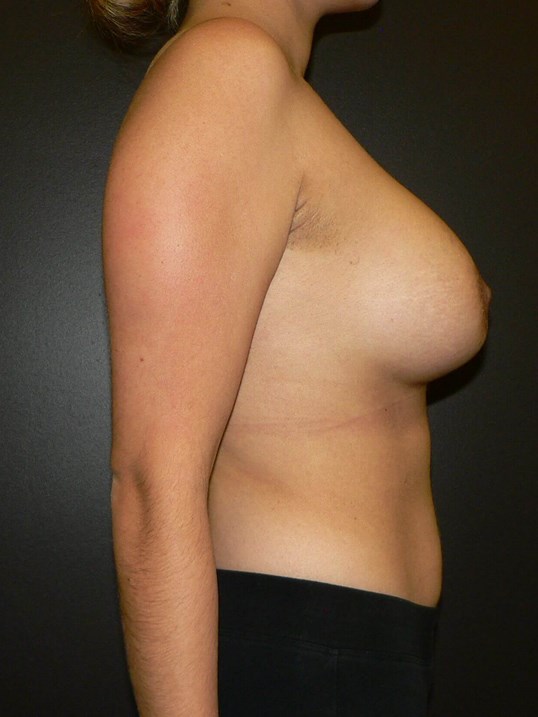 This side view of a breast enlargement and breast lift procedure shows the lift and volume enhancement that this patient was needing successfully performed. Her Denver plastic surgeon, Dr. Manish Shah, was able to reshape her breasts quite nicely. More
Denver Breast Rejuvenation
This 30's yo Denver woman wanted to improve the look of her breasts. She had finished breast feeding and did not like how droopy and small her breasts had become. She consulted with Dr. Shah with the desire to enlarge and lift her breasts to a younger appearance. Dr. Shah felt that she would benefit from the placement of silicone breast implants and breast lifting using incisions only around the nipple areola complex. Surgery for her was uneventful and her recovery was quite quick with Dr. Shah's Rapid Recovery Complex. She had 475cc breast implants placed.
Location